Super Sub Back: Teams can field 'impact players' in domestic T20s
Super Sub Back: The Indian Cricket Board (BCCI)has decided to introduce a tactical player substitution rule in the T20 format with the Syed Mushtaq Ali Trophy starting in October. The regulation will be called 'impact player'.
According to a BCCI document, in possession of TOI, the regulation was implemented with consideration for the tactical adjustments permitted in other team sports including football, rugby, basketball, and baseball.
"The concept of an Impact Player is to allow one substitute player per team to take a more active part in a match. This would add a new tactical / strategic dimension to the game," read the document.
In ODI cricket, the International Cricket Council (ICC) has previously tried out the Super Sub rule in 2005. But after a year, the project was abandoned. However, BCCI want to try out in a domestic tournament. Before contemplating introducing it in a marquee tournament like the IPL. This is a step towards bringing cricket up to par with other international team sports.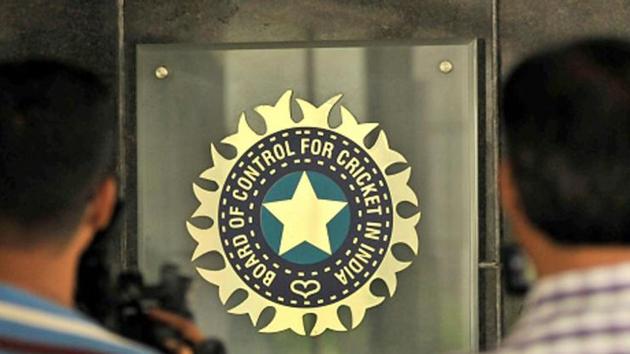 The BCCI's new playing conditions state the teams must declare their starting XI and four substitutes before tossing. However, each team only permitted to utilise one substitution during play. By the 14th over of an innings, the replacement can be used.
Before the finish of the current over, the captain, head coach, and team management must inform the fourth or on-field umpire about the entry of the impact player. A player who replaced by an Impact Player no longer allowed to play in the rest of the game. Or come back as a substitute outfield.
Only at the fall of the wicket or during the innings break can the team alert the match officials if the Impact Player used as a batter. The replacement player for the bowling team may enter at the end of an over. Or in the event that a fielder injured.
The document further added:
"If a delayed start reduces the total amount of overs available to both sides to less than 10 overs per innings prior to the commencement of the match, then no Impact Players can utilized."
The deadlines to introduce the substitute will change depending on how many overs lost if the game reduced to an innings of fewer than 20.
"If the match, once it has commenced, further reduced below 10 overs per side. And one team has already utilized their Impact Player prior to the reduction. Then the opposition will also retain the right to use their Impact Player. If the match once it has commenced further reduced below 10 overs per side. And one team has not elected to utilize their Impact Player prior to the reduction. Then neither side has the ability to introduce an Impact Player," the document read.