Ranji Trophy 2022: Bengal, Mumbai among seven to qualify for quarterfinals; Delhi miss out
Ranji Trophy 2022: Bengal, Mumbai, Karnataka, Punjab, Madhya Pradesh, Uttar Pradesh, and Uttarakhand were the seven Elite group winners, securing their place in the Ranji Trophy quarterfinals.
Jharkhand was the only team among the eight elite group toppers to finish with the fewest points, and as a result, they will face Nagaland (Plate Group topper) in a one-off pre-quarterfinal. Jharkhand and Nagaland will face off on March 12.
The Ranji Trophy is back after a two-year sabbatical. However, with the premier domestic competition kicking off on February 17 this year. The event is split into two halves, with the pre-Indian Premier League (IPL) portion taking place between February 10 and March 15. From May 30 through June 26, the post-IPL phase will take place.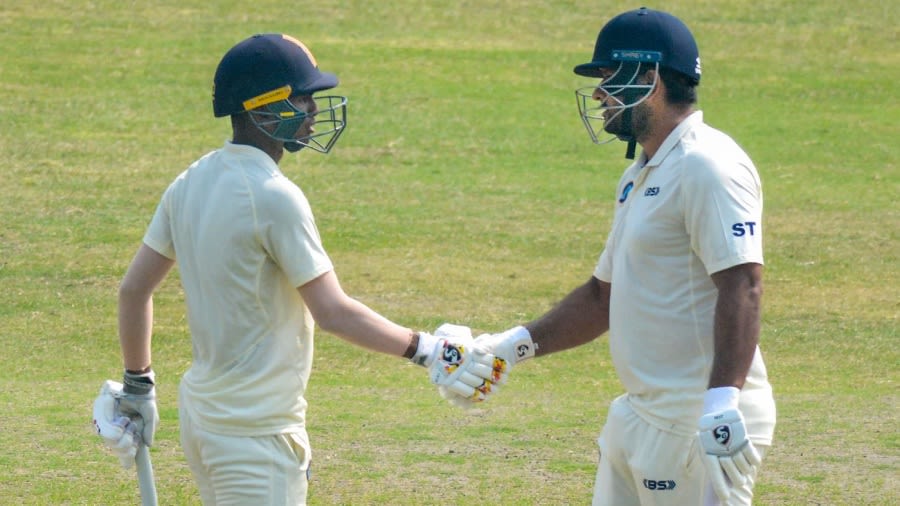 This season's Ranji Trophy will include 64 matches spread over 62 days. Eight Elite Groups and one Plate Group are available. The Elite Groups consisted of four teams, while the Plate Group consisted of six.
Each Elite Group qualified one team for the quarterfinal stages. Therefore, the lowest-ranked of the eight qualified teams will face the Plate Group's top team in a pre-quarterfinal.