Injured Harshal Patel ruled out of Asia Cup 2022, likely to miss start Of T20 World Cup 2022
Big blow for India as Harshal Patel is all set to miss the Asia Cup 2022 and also doubtful for the T20 World Cup 2022 starter too. The India pacer, a virtual specialist in T20 bowling known for his variety and trickery, is reportedly dealing with a side issue that could eliminate him from consideration. On August 8, it's anticipated that the squad will be revealed.
While travelling with the Indian side to the US for the five-match T20I series against West Indies, Harshal (31), who has not played in the first three matches, is now there.
On Saturday, the Board of Control for Cricket in India (BCCI) provided an update on Harshal injury status stating that he "has not fully recovered from his rib injury and is ruled out of the remaining two T20Is against West Indies."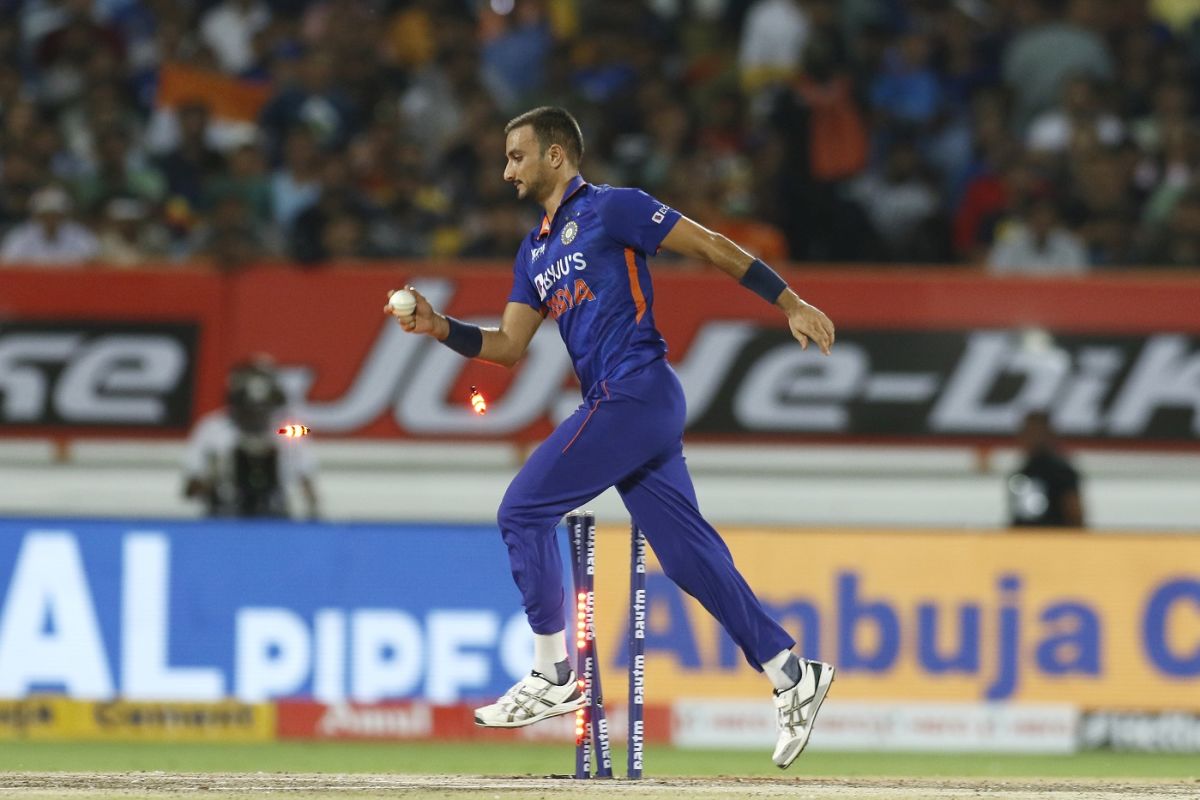 Due to the side strain, he may miss the Twenty20 World Cup in Australia in October or November because the injury requires four to six weeks of rest and rehabilitation. His chances of competing in the World Cup depend on how quickly he heals. After his return from the US, he will be requested to join the National Cricket Academy (NCA). Since making his T20I debut in November of last year, Harshal has participated in 17 matches. He last played on July 10 when India met England in Nottingham.
Deepak Chahar, who has been out with a hamstring ailment since February. But selected for the three-ODI series against Zimbabwe later this month, may benefit from Harshal's absence.
The Asia Cup also expected to draw back Virat Kohli and KL Rahul. Rahul and Kohli both chose not to attend the West Indies series for separate reasons. Rahul was having an affair with Covid. The selectors will consult with coach Rahul Dravid and captain Rohit Sharma. Following the conclusion of the games in the US, and a lot will depend on their opinion. UAE will host the Asia Cup from August 27 to September 11.