ICC Test Rankings: Ravindra Jadeja regains No. 1 spot among all-rounders
ICC Test Rankings: After his explosive performance in the just finished two-match Test series against Sri Lanka, star India all-rounder Ravindra Jadeja has reclaimed the No. 1 rank in the new ICC Test Rankings for all-rounders.
Jason Holder of the West Indies is ranked No. 2 in the ICC Test Rankings for all-rounders. Holder is currently playing in a three-match Test series against England, and in the two games he has played thus far, he has been average. Also Holder has 357 rating points, while Jadeja has 385.
After struggling in the Karachi Test, Pakistan's Shaheen Afridi has risen to No. 6 in the bowling rankings. In the encounter, he only took two wickets. After collecting three wickets and scoring 34* in the first innings of the Karachi Test, Australian captain Pat Cummins has moved up one rank to No.8. Mitchell Starc has risen one spot to No.15 after taking three wickets in the first innings.
However, Ravichandran Ashwin of India is ranked second. Jasprit Bumrah jumped to No 4 after taking eight wickets in the second Test against Sri Lanka at Bangaluru, including his maiden Test five-for.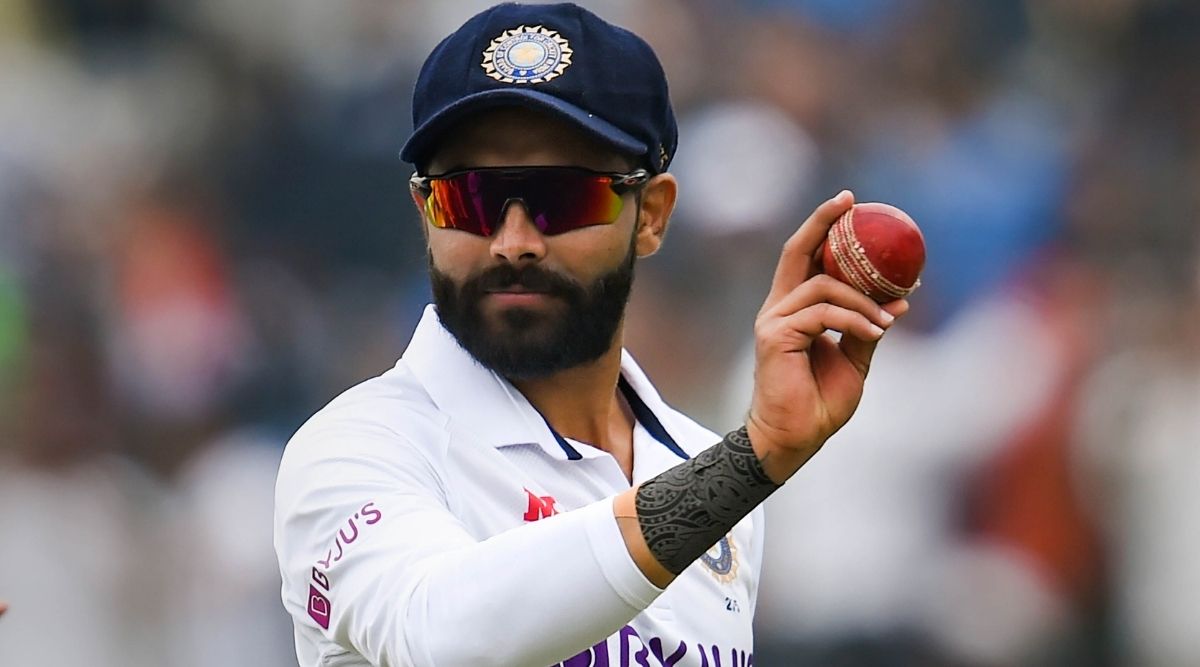 Moreover, Marnus Labuschagne's outstanding performance in the ongoing Test series against Pakistan has propelled him to the top of the batting order. Babar Azam, Pakistan's captain, has risen to No. 5 in the batting rankings after a magnificent 196-run innings in the Test against Australia.
Usman Khawaja and Mohammad Rizwan have also made significant progress. After his 104* in the second innings, Rizwan has climbed six places to No. 11 alongside David Warner. Usman Khawaja, who scored 160 and 44* in Karachi, now ranked 13th.