Asia Cup 2022: Pressure on both sides to qualify for Super 4s, says Babar Hayat
Asia Cup 2022: Babar Hayat, a middle-order batsman from Hong Kong, stated that Pakistan would also be under pressure to advance to the Asia Cup Super 4s.
The Hong Kong batter claimed that the match against Pakistan, which would be a virtual knockout game for the teams, will be a high-pressure game for both teams in a press conference before the match.
Babar said, "The pressure will certainly be there. Pakistan is a big team and they have a good bowling attack. Perhaps the best bowling attack in the tournament. Pressure will be on both teams. It is not that the pressure will be only on one team. We will try our best to win matches."
Speaking about the shortage of playing time brought on by the covid limits in Hong Kong, the player claimed that the restrictions drove them to miss the match and that the resulting void had a bad impact on their cricket.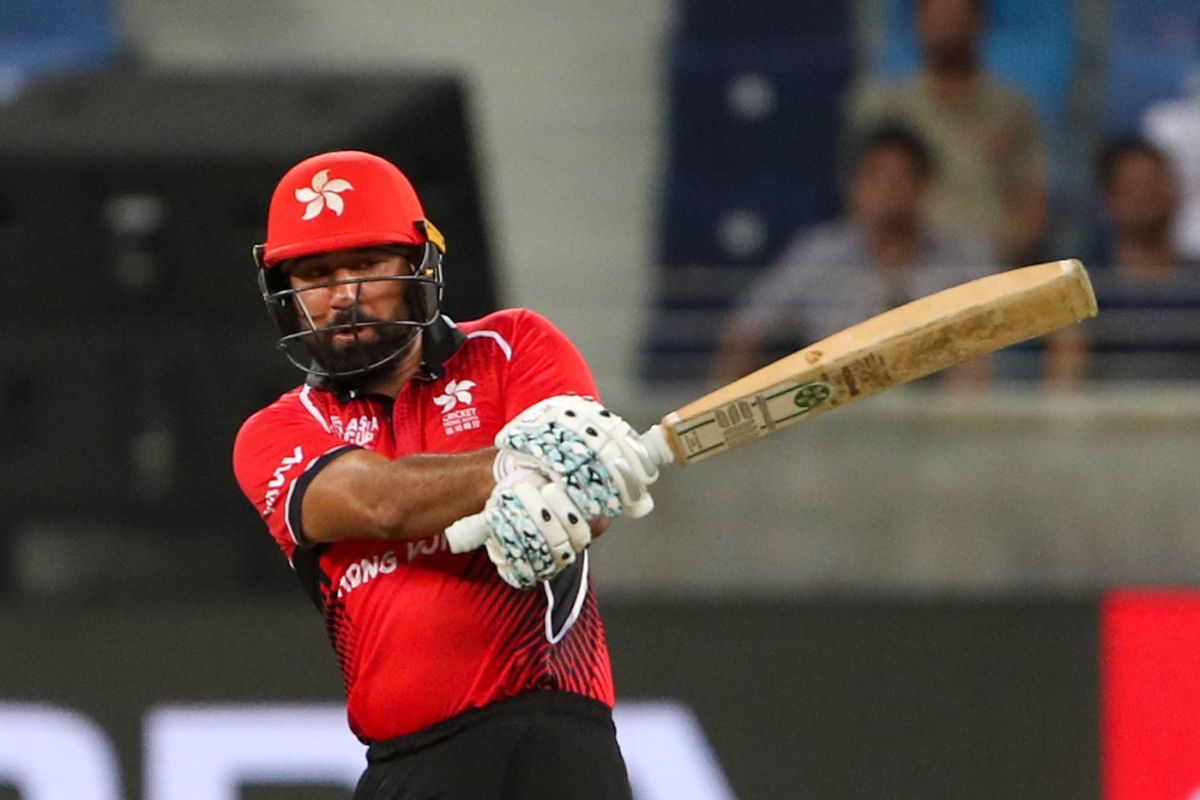 The explosive batter said, "We have not played a lot of cricket in past few years because of Covid. Due to Covid, there were a lot of restrictions in Hong Kong. Grounds were closed. Club cricket grounds used to open sometimes and we used to play one or two matches and it used to get closed after that. Our cricket went down because of that and now with the relief in restrictions, we are playing cricket continuously for three months."
In the last Group A matchup, Hong Kong will compete against Pakistan for a spot in the quarterfinals. Given Hong Kong's outstanding performance, the Friday game is expected to be an exciting one.
India defeated Pakistan and Hong Kong in their opening games of the tournament. While India defeated Pakistan by five wickets, Hong Kong lost the match by 40 runs against India.
The victor of the game will compete in the Asia Cup's Super-4 round alongside Sri Lanka, India, and Afghanistan.